Student Attendance Management System
Be it a School or College attendance plays an important role in the overall development of a student. Equally important, a poor attendance record can drastically affect the student's performance in academics and other related activities.

Parents are also concerned about their wards presence in the school, and their academic performance.
Drawbacks of the Traditional Attendance System: Traditional attendance system usually employs a huge paper and laborious workforce involving administrative staff or teachers.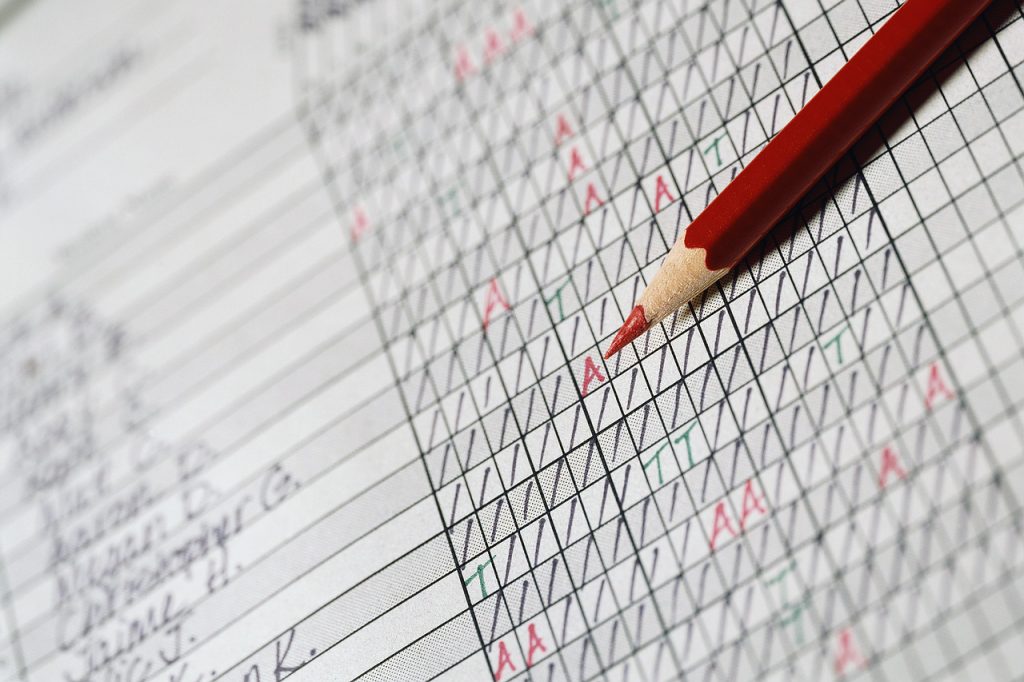 Traditionally attendance is marked on handwritten registers, and the process is to be repeated for each and every class or laboratory. This may result in wasting precious class time.

These registers later needed to be sent to the school's administrative section, where all the absentees are counted manually.
The process is tedious and also highly prone to errors. For example, any mistaken entry about attendance can affect the student's academic performance adversely.
How Automation Can Help?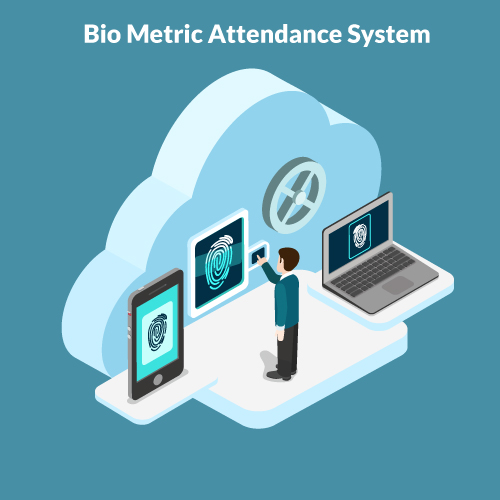 Student Attendance Management system an integral part of the School ERP System can help in automating the entire school student attendance. The automation powered by biometric systems can help in live tracking of each and every student's class presence or in any other extra-circular activities that can help in assessing their performance in a smarter way.
Benefits of Student Attendance Management System:
Better Performance:
Automating Classroom Attendance can help in providing real-time notifications to parents through channels like Push Notifications/ SMS.

Real-time information is provided to parents, about their ward's absent information. This can help them in getting more involved in their child's academic activity.
In other words, this increases the responsibility of students and makes them follow discipline and punctuality in the school. Maintaining all these qualities usually motivates them to score better in exams.
Better Time Management:
School attendance management system can save a significant amount of valuable teacher's time in the attendance recording.

Coupled with a biometric system, automation can help in reducing efforts on manual attendance recording.

Teachers can utilize the saved time for productive things. These include better teaching methods, and also focusing on low-performing students.
Better Analytics:
The traditional paper-based attendance system had a large scope for errors and complicated reports with little detail. On the other hand, Automated Attendance Management is capable of providing detailed reports with better visuals.

In like manner, data-driven reports with bars, charts can help in providing better analytics about the student's Attendance, to parents and teachers as well, helping in the overall development of the students.
Looking for a smart & better Attendance Management Solution for your School/ College? Edecofy's Attendance Management helps in Streamlining communication among all participants of the institution.
Our software team collaborates with senior teaching staff, seasoned school admin personnel, and parents/students groups. Our purpose-oriented software offers strategic solutions to major pain points of the modern schooling ecosystem.
Looking for more details? Please visit our website at https://www.edecofy.com/features/attendance-management, you can also reach us at sales@edecofy.com