Best Practices for Online Classrooms with Zoom
The Background:
Amid the outbreak of Covid-19 Pandemic from last year, most of the schools,colleges, and other educational systems have been implementing a variety of virtual ways for educating their students remotely.

In spite of loads of video-conferencing apps available in the market, educational institutes across the world are choosing Zoom as their preferred app for conducting online classes.
Why Zoom?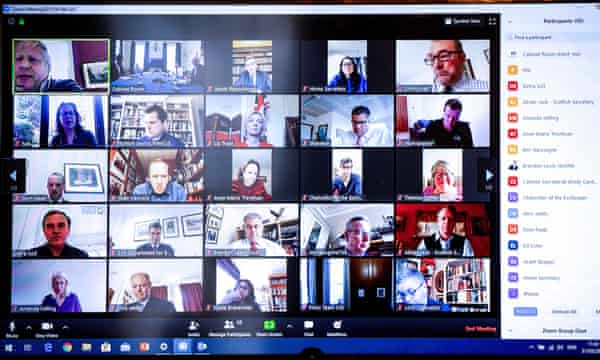 Incorporated in 2011, Zoom Video Communications, Inc popularly known as Zoom is an American communications technology company headquartered in San Jose, California.

Powered by a cloud-based peer-to-peer software platform, zoom is initially confined to providing video telephony and online chat services and is used for teleconferencing, telecommuting, distance education, and social relation
Why is Zoom Perfect for Online Classrooms?
So far Zoom is considered to be the best communication platform for connecting teachers and students across the world. Teachers can also address their students irrespective of their locations with ease.

Here are the major benefits of Zoom for online classrooms:
It is a type of learning paradigm in which students usually go through the learning path together, accompanied by their instructor. Here the instructor can provide support while students are completing tasks and activities.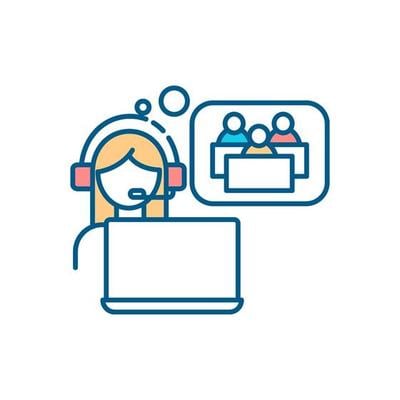 Zoom allows teachers to connect synchronously with their students with a wide variety of options like
i) Video
ii) Audio
iii) Screen sharing
iv) Poll and Text chat.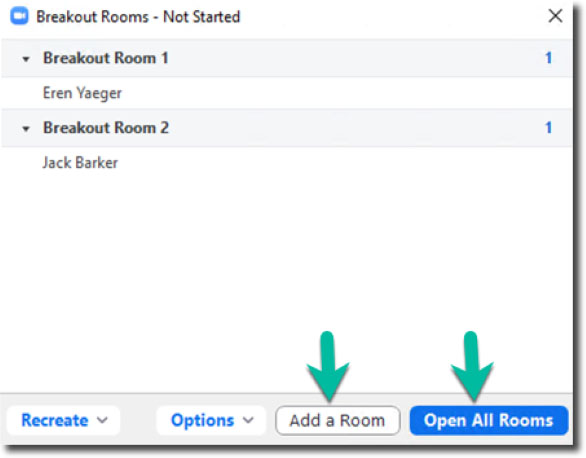 Zoom provides the communication flexibility for students to work in groups with the help of "Breakout Rooms". They can also make use of personal meeting rooms for communicating with their peers.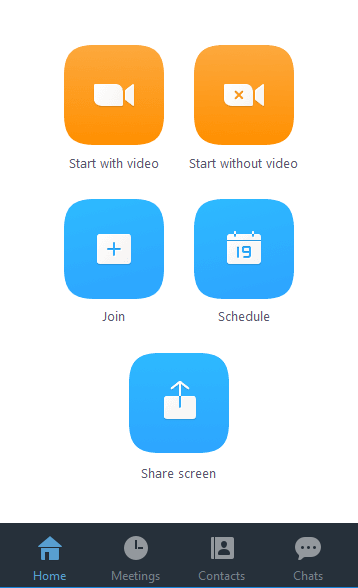 Teachers can make use of Zoom's sophisticated "screencast" feature for creating rich presentations for their students like voice-over , video presentations, which can help students to learn better.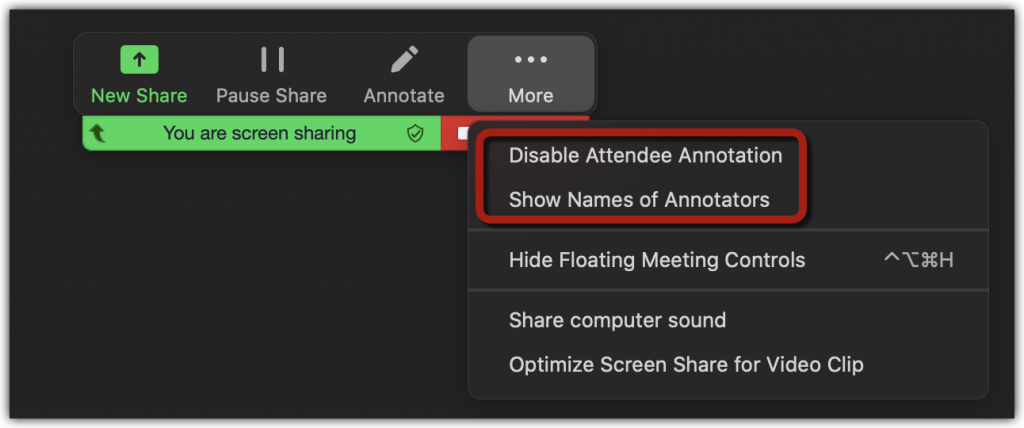 Zoom enables teachers to write annotations on a whiteboard, they can also write on the documents on the screen being shared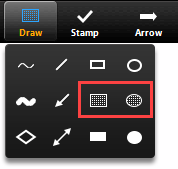 A tablet powered by stylus can also help in utilizing advanced annotation tools of zoom like mathematical formulas
Here are some of the best practices from experts for making the best out of Zoom Classrooms:
Go with Quality Hardware & Devices: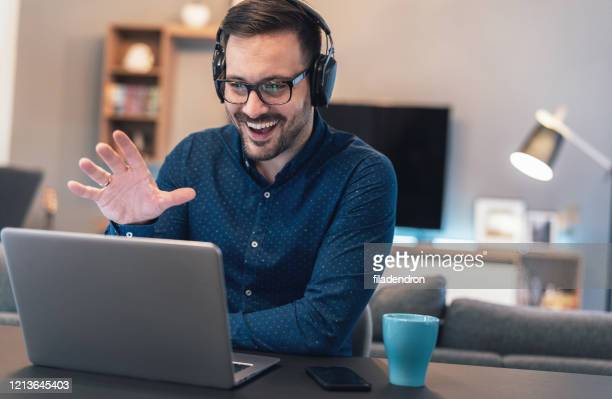 Quality & crystal clear audio is the most important metric in determining the success of web conference/ online classes. Both the teacher and students should use earphones with a built-in microphone, for cutting the ambient noise.
Teachers can ask their students to mute themselves when they aren't talking, or they can also mute them when required.
No Noisy Environment:
Both the teachers and students should choose a quiet and well-lit location for the classroom. The sitting position should also be chosen such that no back-light or shadow is visible in the online class.
Better Internet Connectivity:
Your Internet connection should be consistent and strong for video streaming of the classrooms. The teacher may also sometimes need a large monitor with high resolution for finding all the students on the screen.
Stay Prepared and Attentive:
Unlike traditional classes, online classes may sometimes raise unexpected situations which may disturb the class flow. Teachers should be well-prepared for handling these types of situations. The teacher should run a trial run before the actual class starts, and fix any issues in advance.

The class schedule should also be notified to the students in advance. Teachers should also make available his contact details like mobile numbers for students, such that in case of any technical issue students can directly reach them.
Increase Engagement:
A well-qualified and experienced teacher makes use of the most out of his class time. Teachers should engage with the students, along with teaching, and should find their understanding of the topic discussed, by questioning or quizzing them instantly.
Simple Presentation:
Teachers making use of the slides feature should make their students comfortable by keeping them simple.
Experts suggest using at least an 18 point font, along with bullet points and visuals, however, all these should highlight your content, instead of distracting the students.
Teachers should encourage students to read out the text-heavy slides, instead of them.
Edecofy the leading Institute Management System is supporting the online classrooms powered by Zoom, for educational institutions like Schools, Colleges, and other educational organizations.
Looking for more details? Please reach us at sales@edecofy.com, our sales team is also happy to support you 24×7 at +91-8500085454