School Online Assessment System during COVID-19
The Problem:
Across the world, COVID-19 is forcing the closure(partial) of several educational institutions.

According to the UNESCO Institute of Statistical Data, as of 5th May, the closure of schools has affected 853,200,067 students worldwide,which have accounted for 48.7% of total enrolled learners. Schools across 170 countries have shut down till further notice fearing the pandemic.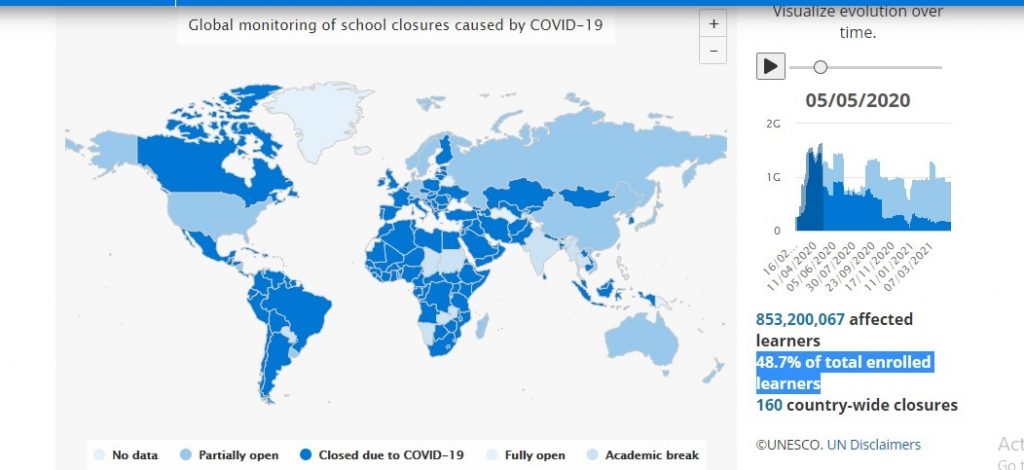 Central and State boards across India, are postponing their exams as well, in view of the ongoing pandemic.

For instance, CBSE's Class X and Class XII, which were scheduled to begin from May 4 have been postponed indefinitely, due to several representations from state governments and opposition parties in view of the massive COVID-19 second wave. Similarly several state governments have postponed their School, University examinations till further notice.
Why Assessment is important?
Assessment is considered to play a key role in the process of learning. John Biggs a popular higher education scholar, has quoted assessment as "What and how students learn depends to a major extent on how they think they will be assessed."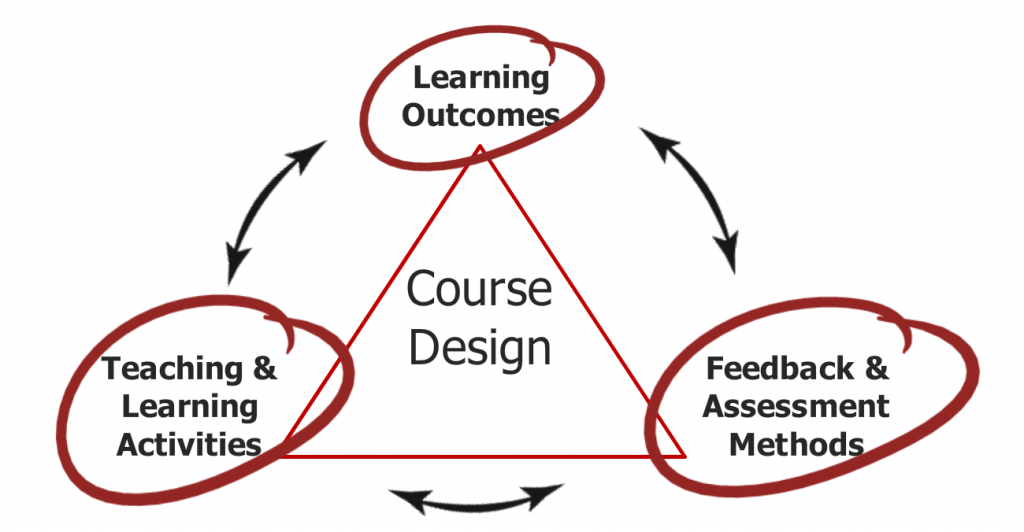 Hence it is important to assess the student's performance on a timely basis, however the existing pandemic situation is throwing challenges for assessing students in this hour of dearly pandemic.
Online Assessment is the Ray of Hope:
Technology in the past few years has revolutionized the education industry. Thanks to the growth of the Internet, which has empowered learning, and evaluation as a result of which now education is not just confined to 4 walls of the classroom,, and can be performed at any hour of the day, and from anywhere in the world.

Interesting results from researches have also proved that students are getting more interested in online assessments when compared to traditional paper-based assessments. They are also delighted to know their results are delivered instantly, with detailed analytics and feedback.
Benefits of Online Assessments:
Online Assessment System an integral part of the School ERP System can help in conducting assessments in educational institutions like schools/colleges fairly and effectively..Here are the major benefits of employing an Online Assessment System
Exam from Anywhere:
Unlike the traditional paper-based exams, where students need to assemble in the exam hall at a specific time, Online Exam provides comfort to the student to attend the exam from anywhere, and at any time.

The student can attend the exam at his/her comfort from devices like Laptop/ Smartphone. This provides a better assessment environment for students.
Speedy Results:
Traditional paper-based examination system usually requires days for declaring results. The system involves some time for evaluating answer papers by the teachers.

On the other hand, Online Assessment can significantly reduce the result time. With Preloaded answers, this can help in the instant declaration of the results, avoiding unnecessary anxiety from the student's end.
Instant Feedback:
Online Assessment provides instant as well as detailed feedback. This Feedback is the key to the evaluation system. This provides detailed analysis about student's performance in subjects.

The feedback not only helps students to get a bird-eye idea about their performance but also in improvising their results.
Interactive Experience:
Online exams incorporated with visuals/recordings can help in engaging students effectively. Students find it more attractive to engage with audio/video-based questions in spite of long sentences.
Better Environment:
Crowded examination rooms usually disturb the focus of students. Also, the seating arrangements or lighting can also impact the student's concentration negatively.

On the other hand, Online exams facilitate students to attend exams at their comfortable location and help them to perform better.
Caters the Needs of Students with Special Needs
Students with special needs( disabilities) can also have a greater benefit from online assessments.

These students can now make use of the online assessments for attending the exams, instead of scribers. For instance, students can mark their answers by touching a laptop/tablet screen. This provides them with a better examination experience
Edecofy School ERP System developed by the joint efforts of Educational Experts, and IT Experts can cater to crucial needs of the education industry. Our System can benefit all the key players in the educational ecosystem like schools, parents, and teachers.

Looking for more details about the Smart ERP System? We are happy to help you 24×7 at https://www.edecofy.com, you can also reach us at sales@edecofy.com
References:
https://mdpi.com/journal/education
https://www.newindianexpress.com/nation/2021/apr/14/covid-19-impact-cbse-cancels-class-10-board-exams-postpones-class-12-exams-2289924.html
https://en.unesco.org/covid19/educationresponse