Educational ERP Software
Why do Schools Need an ERP System?
In general, educational institutions these days are struggling to provide the perfect platform and the right learning environment for their students in this era of competition.
On the positive side, leveraging the power of IT & Artificial Intelligence can help educational institutions in overcoming this challenge.
An Educational ERP Software is a collection of technical tools that can ease all of the school admin tasks, as well as educational tasks digitally. The disruptive system can revolutionize the entire educational sector.
In addition to simplifying school tasks, School ERP Systems can also help in improvising student performance in this competitive era.
How School ERP can help in improvising Student Performance?
Smart Course Management: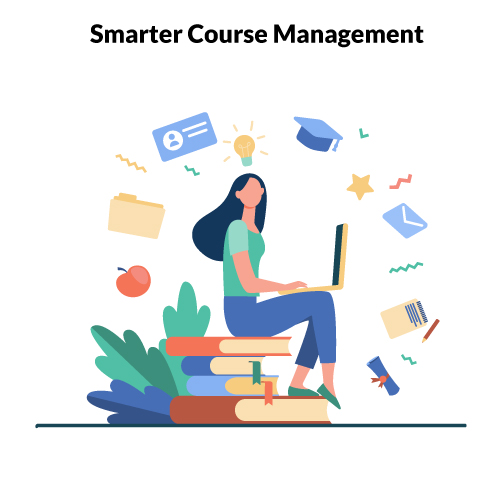 Course/Syllabus management is the foundation for the educational system. Effective syllabus management is a major challenge for the majority of schools these days.

Handling faculty members, review boards along with meeting deadlines, isn't easy for schools with the traditional paper-based system.

Automating the School Syllabus system with School ERP can help in handling these challenges. Teachers can upload the entire syllabus during the start of the academic year itself in the ERP System and is available for all the students to access at any time. This provides transparency in the entire process.
Better Student-Teacher Interaction: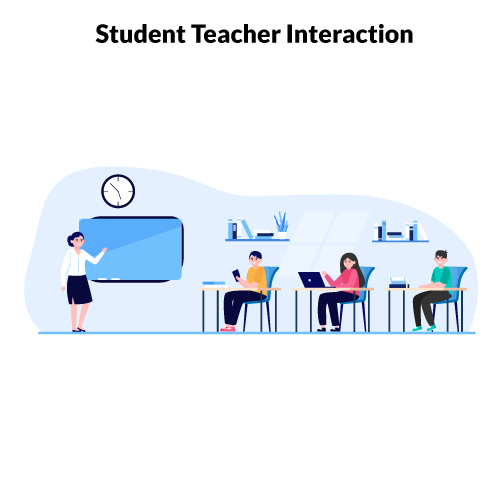 School ERP System acts as a bridge between students, and their respective teachers. To put it another way, Students can interact with their respective teachers at any time for clearing syllabus-related doubts, which can help in improvising their performances in exams.

Teachers can also use the ERP system for sharing class timetables, and for all updates regarding class scheduling/rescheduling, and all updates.
Smarter Communication: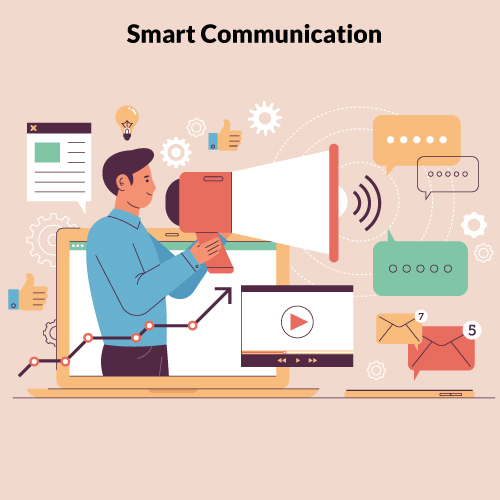 School ERP systems can help in providing various communication channels for student and teacher communication. Voice messaging is also made available along with traditional communication systems.
Online Assessments: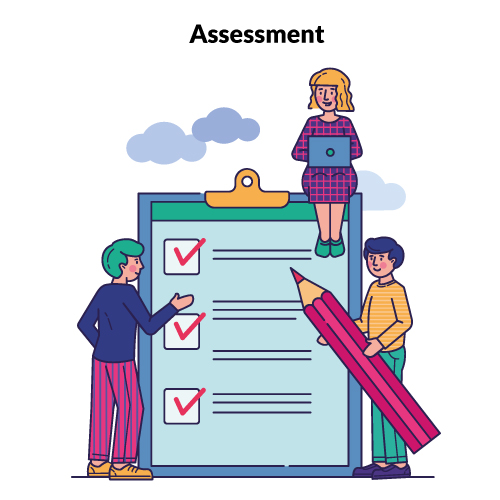 Assessments are crucial in determining student's performance. Online ERP System allows regular assignments on various topics, regular tests, quarterly, final assessments.

Unlike the traditional system of assessments, the online exam system can help in assessing the results instantly. Teachers can also provide their feedback instantly through the portal, which can help in improvising their performance.
Detailed Analytics: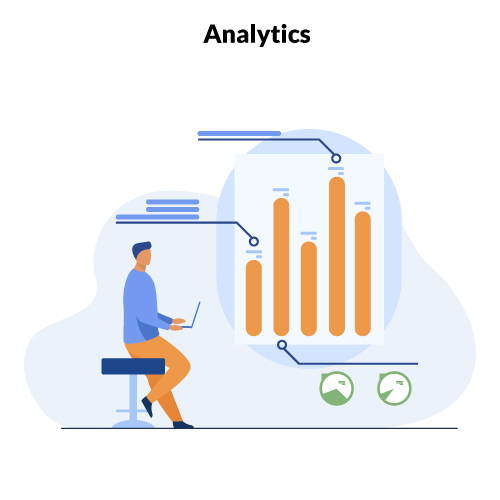 The beauty of the ERP System lies in its comprehensive dashboard system of reporting. The dashboard can provide complete details about the student's performance in individual subjects, and where he/she is lagging.
These types of analytics can help students as well as parents betterment of their performances with ease.
Why Edecofy?
Our team of experts at Edecofy have invested hours of their expertise in developing a Smart School ERP System. The one-stop solution is capable of benefiting all the players including Admin, Students, Staff and Parents.
Looking for more details about our State-of-the-Art School ERP System? Please do visit our website at https://www.edecofy.com, you can also reach us at sales@edecofy.com