Are you facing difficulties in running a better School? At the present time, Managing a school correctly and coordinating all departments and campuses will always be a big challenge for school management.
Digitalizing schools with high-end technology tools to help student academic and school administrative processes will make sure easy to achieve their mission.
At this instant, upgrading the present education system with Cloud-based ERP systems ensures better management of daily school tasks.
ERP system backed by digital & mobile technologies helps in improvising administrative efficiency and effective management.
What are the Top Challenges Facing School Management Today?
Below is the list of top common challenges facing school management in today's digital world.
Student Registration: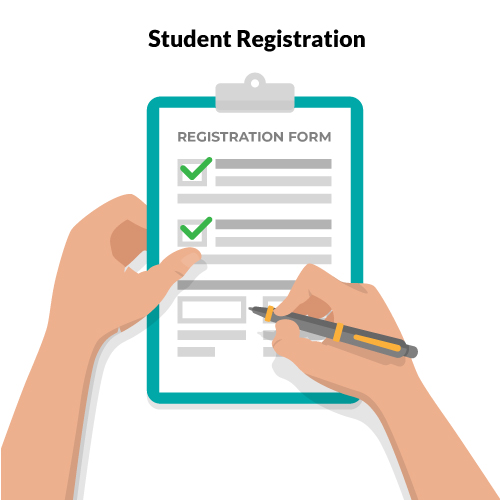 Present Manual registration system is keeping a lot of pressure on School management & staff during admission time.

Parents and students are also wasting their precious time standing in queues filling applications forms and paying fees.
Revenue Management: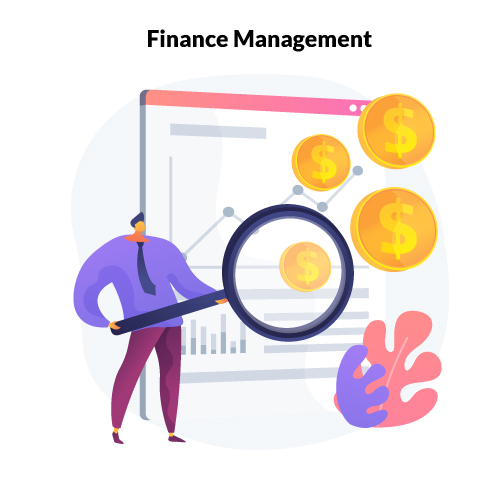 Until now, managing school finances is one of the big challenges facing school administration nowadays. In this case, they also need to maintain proper fee collections and contributions in a process.

At this instant, there comes the need for special systems that help them perform such difficult work in a hassle-free manner.
Classroom Management :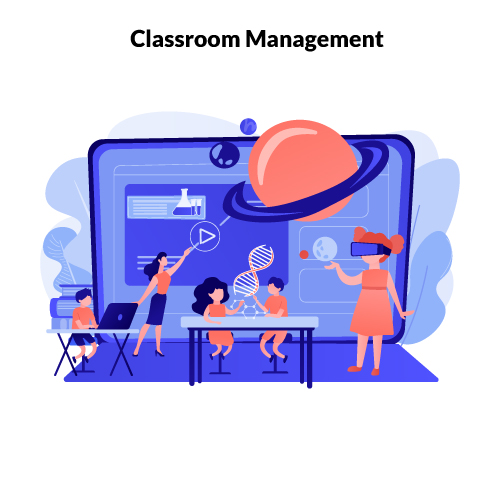 Today Schools are finding difficulties in handling tardy students.

Must be remembered, employing an ERP system to solve indiscipline and behaviour issues, improves the classroom environment and handles uninformed absences.

Student Monitoring: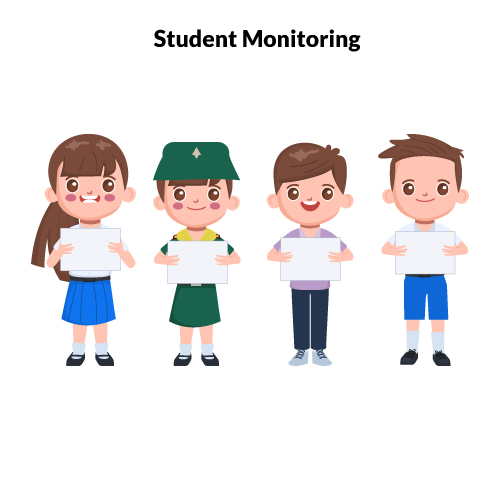 It's difficult to monitor manually every student's activities like attendance, absences, leaves, assignments, progress records and discipline.

By all means, Edecofy- A one-stop ERP solution can help in automating your school activities and track student's attendance and real-time instant updates..
Academic Achievement: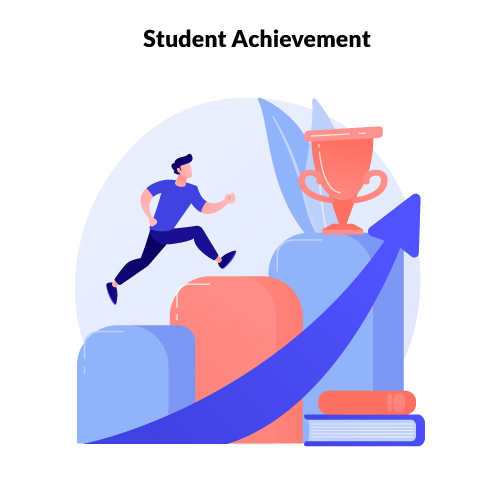 School Management in modern days is facing many issues in taking decisions, managing information and delivering complete analysis.

Our Edecofy School ERP System can help schools monitor students at risk level and apply resources to achieve academic success.
How School Management Issues can be handled?
One of the top reasons as to why it became tough to implement a school management system is every software doesn't meet all the Industry's needs and requirements.
On the negative side, eventhough there are several softwares available to fulfill school needs , most of them are failing to meet the expectations.
It is crucial to choose a perfect technological system that can meet your school's needs and expectations, along with existing challenges.
Planning and executing entire school work perfectly makes sure that the School ERP Software is properly implemented.
How can you Manage Classroom Challenges?
Technology in schools has changed many possibilities. However there exists several classroom challenges for both teachers and students that needs to be addressed
One of the major challenge is with the teachers and school administrators. They believe it goes beyond their job nature, and are reluctant in experimenting with latest classroom technologies .
On the Other hand activities like acquisition, maintenance, modernization, and service, may not be financially feasible for some schools.
Al these classroom challenges can be easily solved, with perfect ERP technologies implementing in schools and offering students better opportunities.
More information about Features – https://www.edecofy.com/features