Data Analytics For Student Performance
As a matter of fact, institutes these days are exploring new ways for improvising their student performance, in this competitive world. Advisors are testing modern strategies especially the power of Data Analytics, for improvising the capability of academically backward students.
For example Georgia State University Georgia State University (GSU) started using predictive and data analytics for student success in 2012. Since then, it's had over 250,000 one-to-one interventions with students as a result of system prompts.
As a result, the university has improvised its graduation rates among African American and Hispanic students from 18 to 55 %, with the power of Data Analytics according to Timothy Renick, senior vice president for student success.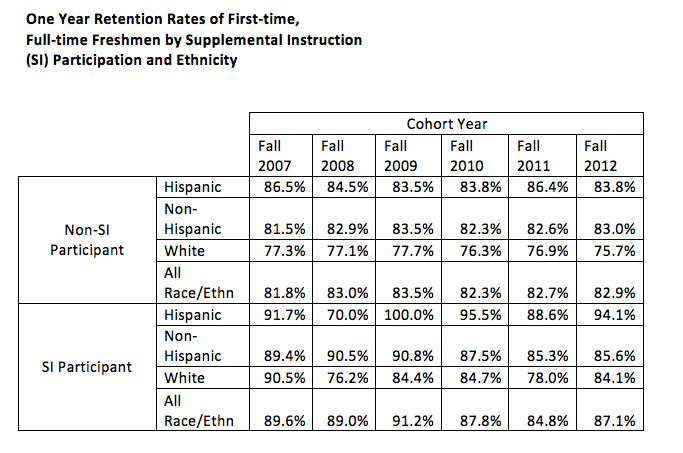 Image Source: https://agb.org/wp-content/uploads/2019/01/case_study_innovation_georgia.pdf
How Data Analytics Can Actually Help Institutes?
Colleges/ Schools can make use of Data Analytics from School Management System, for turning their actionable insights into visible results. Data is sourced from various networks including Learning Management System (LMS), and Student Information System, and other sources
This can help in addressing various issues like:
Better Communication:
Usually, institutes communicate with their students independently through mediums like Emails, Texts, however, these messages have a great scope of getting siloed.

On the other hand, synchronizing these platforms in a single line can help in better communication between the various participants in the system.
Better Course Planning:
Students are not always clear about choosing their courses, even though they choose a course on their own, they aren't sure about how the course will help in building their careers. Advisors can make use of data analytics for reviewing student's performance and help in choosing the best suitable degrees.
Automatic Alerts:
Equipped with analytics, student data, and automated alerts, the system can provide instant alerts to advisers if a student is in trouble. This can help in making instant as-well-as-organized decisions.
Given these points, it is evident that data Analytics supplemented by Academic counseling can help in bringing better results. To enumerate, student success is truly defined by proper career goals, along with proper academic counseling in the institution. This can help in increasing the reputation of the institution as well.
Why Edecofy?
Edecofy's intelligent and strong reporting system helps in providing comprehensive reports of students that represents the Strengths, Weakness of Students, along with their scope for improvement.
At the same time, the reports also help in analyzing the performance of staff and institutes in regards to different students.
360-degree evaluation of the institute, students and staff performance
In-depth analysis of Student academic report
Wise decision-making based on individual capabilities
Clear & Broad view
Phase to Phase growth
Looking for more details about our Intelligent Analytics Reporting System? Please visit our website at https://www.edecofy.com , you can also reach us at sales@edecofy.com
Sources:
https://blog.fullfabric.com/predictive-analytics-student-success
https://edtechmagazine.com/higher/article/2019/05/universities-use-data-analytics-tools-support-academic-advising